University of Southern Denmark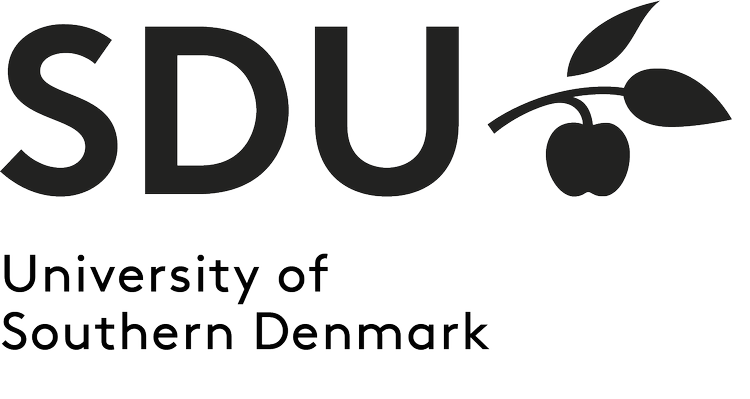 Overview:
The University of Southern Denmark welcomed the first students onto the campus in Odense in September 1966, and things have been developing by leaps and bounds ever since. SDU now have five faculties with more than 32,000 students, almost 20% of whom are from abroad, and more than 4,000 employees distributed across our main campus in Odense and regional campuses in Slagelse, Kolding, Esbjerg and Sønderborg.
SDU conducts world-class research and are one of the top fifty young universities in the world. Every day more than 2,000 researchers and 32,000 students build on the university's reputation as a centre of academic excellence.
Research:
The University of Southern Denmark consists of five faculties:
Faculty of Engineering
Faculty of Health Sciences
Faculty of Science
Faculty of Business and Social Sciences
Faculty of Humanities
Every faculty consists of several departments, where the departments have a noticeable academic and economic independence and responsibility. Together departments and centres cover a wide range of research fields and educational opportunities.
Industry Partnerships:
SDU works purposefully to create dialogue between the university's researchers and the surrounding society. To promote and make communication and knowledge exchange visible, faculties cooperate with various external parties. These activities are organised in centres. The centres serve to promote special purposes in research, education or knowledge exchange.
SDU RIO (SDU Research & Innovation Organisation) supports collaboration between research, education, the business community and the public sector.