This technology is currently unpublished at the request of the university.
Recovery of High Purity Calcium Phosphate from Wastewater and Industrial Process Water
A phosphate recovery system for integration in the treatment of industrial process water and in wastewater treatment plants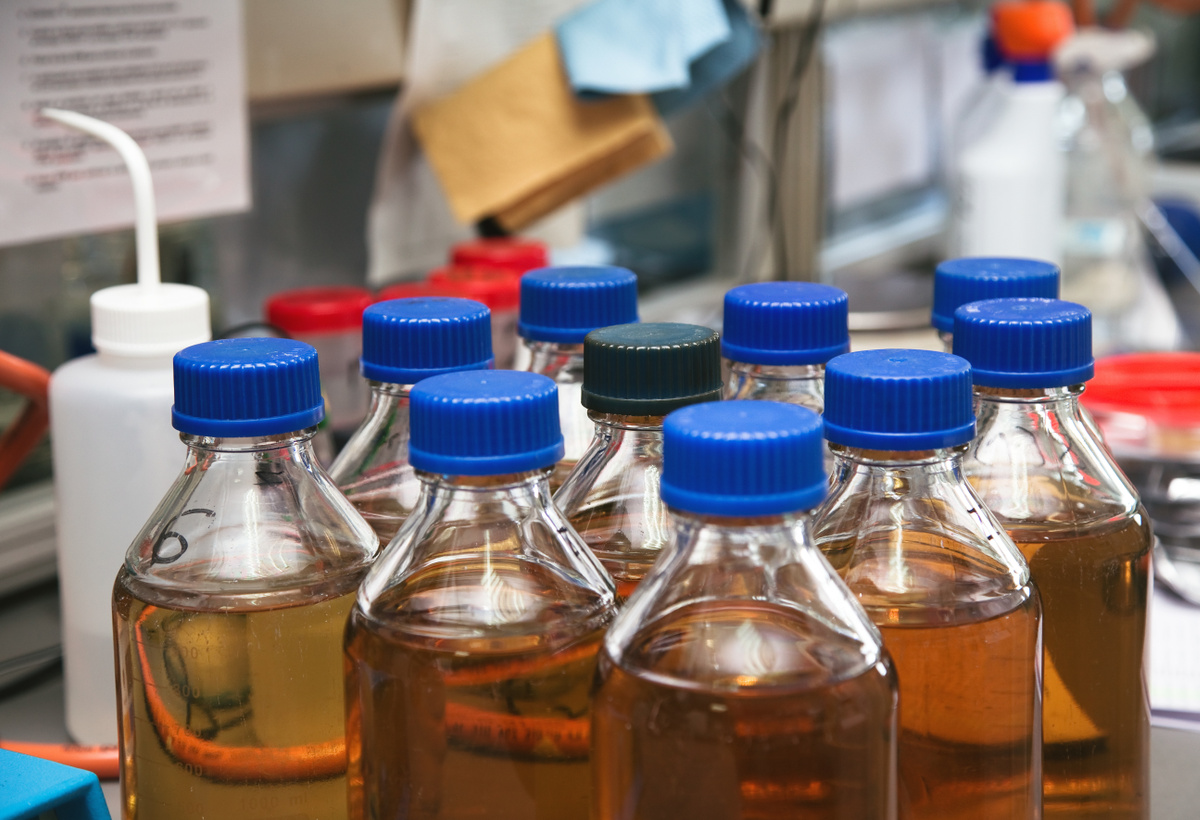 Patents
Intellectual property rights are held by the University of Southern Denmark. Patent pending "Recovery of high purity calcium phosphate", WO2019057984.
IP Status
Patent application submitted