A Novel Antibiotic for the Fight Against Multi-Resistant Bacteria
A novel pleuromutilin subclass with unique chemical design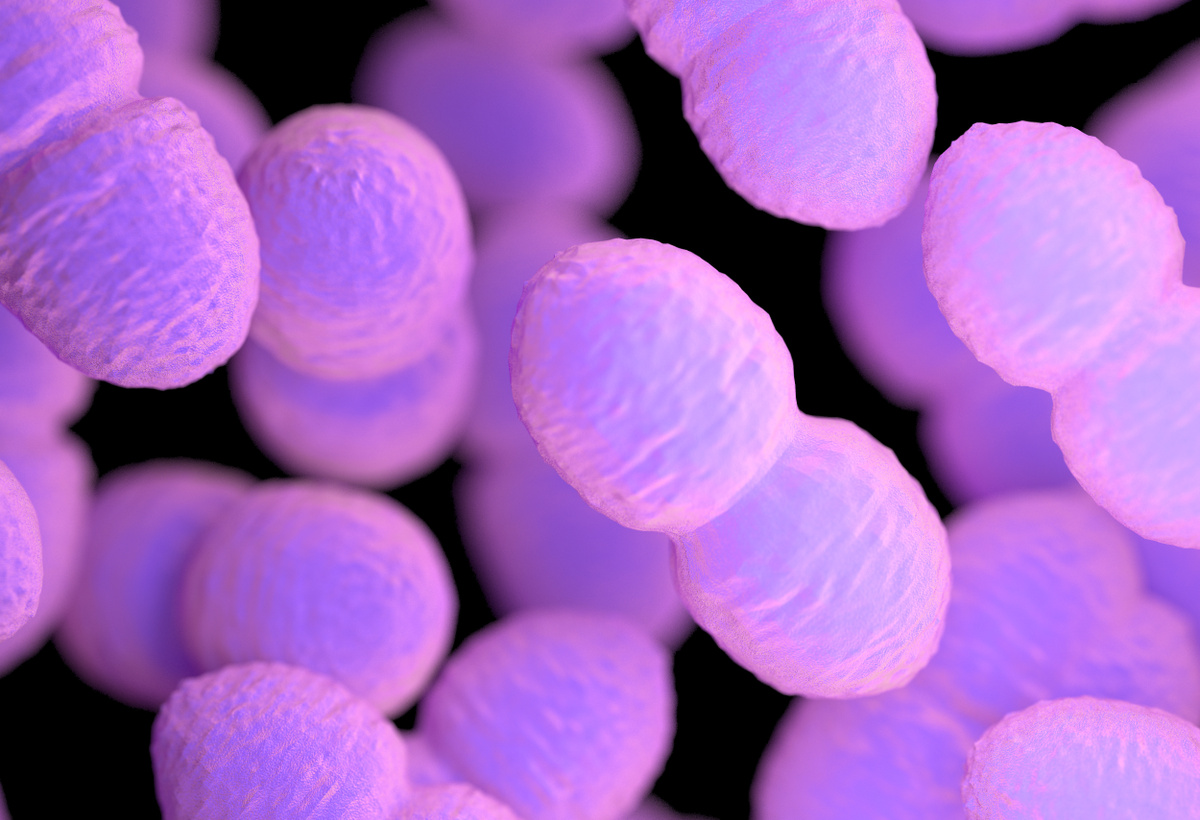 Background
Antibiotic resistance has infected global health and will continue to do so, only faster and with deadlier outcomes. CDC and WHO consider MRSA and VRE as the two Gram-positive pathogens with the highest priority and urgency in antibiotic drug discovery and development (2018).
The pleuromutilin class possess inherent advantages over many antibiotic classes:
Unique mode of action
Three resistance mechanisms exists, however they have slow onset and often result in bacterial growth defects
Four pleuromutilin conjugates have been approved for clinical use, all developed with the same design strategy. In 2019, Lefamulin (Nabriva Therapeutics) was approved for PO and IV use against community acquired pneumonia, cementing pleuromutilins as a systemic drug class.
Technology Overview
SDU researchers have developed a novel pleuromutilin subclass with excellent activity against MRSA, VRE as well as other resistant Staphylococci (
).
The current lead compound (10) has already been successfully validated and optimized: 
Antibacterial activity: The lead compund (10) shows good antibacterial activity aginst a spectrum of virulent pathogens (
)
Solubility: The lead compund (10) is highly soluble (
)
Safety: Pleuromutilins are known as potential in vitro hERG and Pgp binders. This also manifested itself in vivo, although to a limited degree. SDU analysed these potential safety issues for the new subclass, due to the shared pleuromutilin core. The lead compund (10) shows no hERG or Pgp safety concerns (
). The cytotoxicity analysis for this pleuromutilin subclass was also positive (
).
Benefits
Unique and versatile scaffold which defines a new and superior subclass of pleuromutilins
Potent antibacterial activity against a broad selection of problematic Gram-positive pathogens, including MRSA and VRE
The subclass has a strong safety profile and will be the first among pleuromutilins in MRSA and VRE treatment line
Pleuromutilins are known for low inherent rates of resistance and cross resistance development
An extensive patent protects SDU's scaffold
Applications
Treating antibiotic-resistant infections
Patents
A PCT application was submitted in May 2021. All intellectual property rights are owned by SDU.
IP Status
Patent application submitted
Seeking
Development partner
Licensing
University spin out
Seeking investment